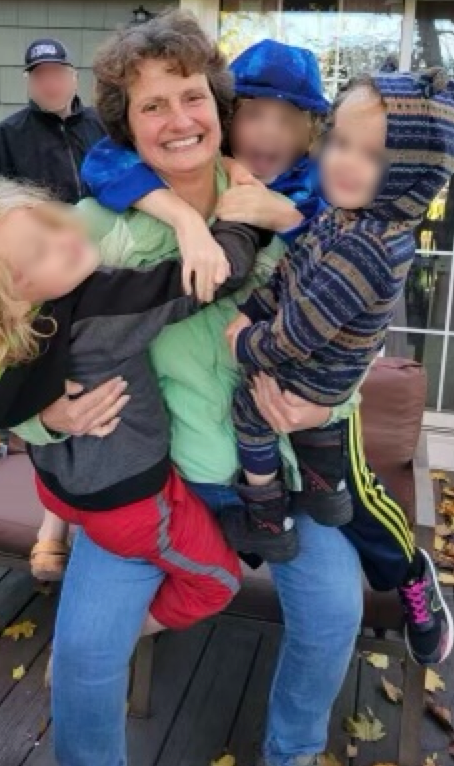 This picture is Gwen. She is holding up her 3 grandkids a total combined weight of about 138 pounds!! Gwen is a great example of what is possible when you are doing the work of regular exercise and healthy eating. She is strong, energetic, and healthy. This is not true of all grandma's or even moms! But, it is possible for most of us to do this and feel this good in our 50s, 60s, and even 70s (and maybe not all the grandkids in our 80s!)
I know we are supposed to be in the present trying to experience the moment we are in. Not too lost in the "what if's" of the future or be stuck in the past.
But, we all know we need to be thinking of this future thing. We don't get to enter our "golden years" without some prior planning if we want it to go smooth-ish.
FAR TO OFTEN we are seeing people reach those years and really stop living life. They aren't able to partake...