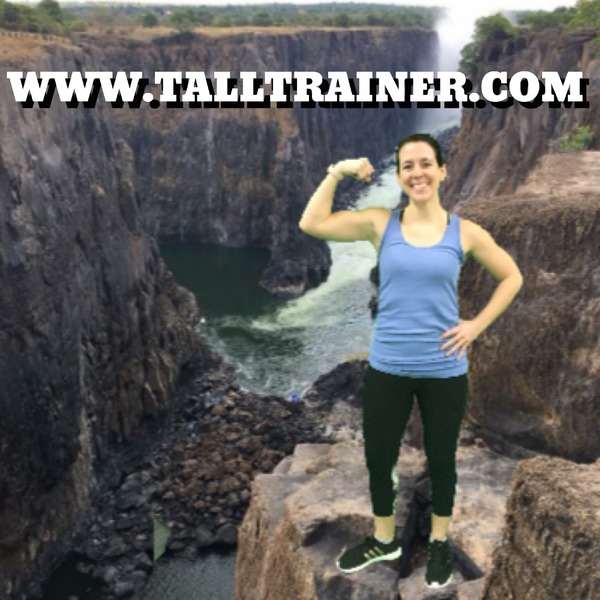 Before starting at Tall Trainer I was in a place of mediocrity. I was in fairly good shape with okay nutrition (at times) and I had pretty much disqualified myself from finding or surpassing the physical strength I once had years ago.
I had no idea the transformation that would take place on the outside but even more on the inside once I started my journey at Tall Trainer.
Tall Trainer has made me dig deep within myself and truly unlock my potential in a way that I never knew was possible. This has translated to every single area of my life.
Tall Trainer helped me get control of my nutrition in a way that was achievable and manageable, even to someone like me who is VERY easily overwhelmed by food and nutrition with all the information out there. The workouts are so fun but challenging and push you to become your best!
I am not only in the best shape of my life, but I have discovered physical and mental strength I didn't know I...