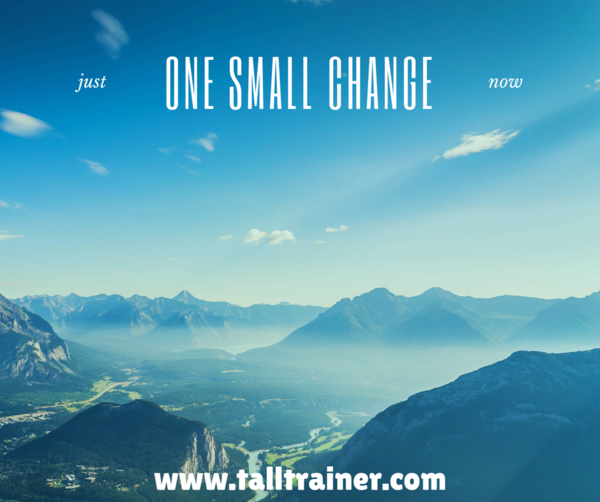 Do you feel ALL over the place with your eating?

Perfect meal to HECK with it!

Monday–Friday afternoon =Gold star BUT let's NOT even talk about the weekend.

I used to ride on this roller coaster SEVERAL times a week. I had very BLACK and WHITE thinking. Perfect or total crap. Tons of veggies and lean protein to diving into as many refined carbs as I could get my paws on.

With my eating disorder history, any thought of "restricting" calories sends me into a TOTAL tail spin. I don't think you have to have had an eating disorder to have a similar cycle. Years of yo-yo dieting can have the similar effects.

I HAD to change my mindset about how I was eating and tracking my food if I stood a chance at getting control over this ugly pattern that TOTALLY drained me and left me feeling hopeless, weak and defeated.

If restricting your calories causes more binges…THEN DON'T RESTRICT YOUR CALORIES and focus on cutting down on the binges.

What is a...