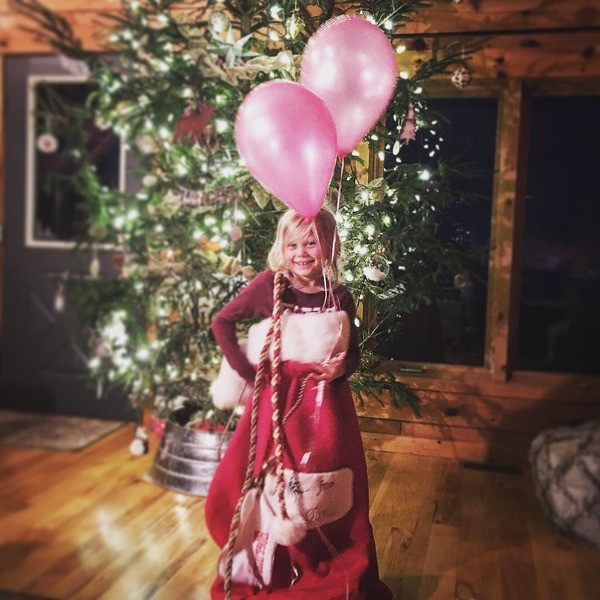 Jeremy and I are so excited to announce we are having a GIRL!!
Becoming a parent is such a wonderful, magical blessing. Anna was our little miracle baby. I wasn't sure if I could conceive. My love and connection to her was INSTANT and unlike ANYTHING I have ever experienced. Nothing I doubted or questioned. I think all parents can relate.
Here is where I will get honest. Having a second child is a little mind boggling to me. Don't get me wrong, I am super excited and I know this will be amazing BUT right now we have a pretty awesome family unit. We flow well. My love for Jeremy and Anna is something I have not experienced before. We are NOT perfect and life is NOT easy, but it is a beautiful mess that is OUR beautiful mess and I LOVE IT. How can I possibly love another child without messing up this established family...