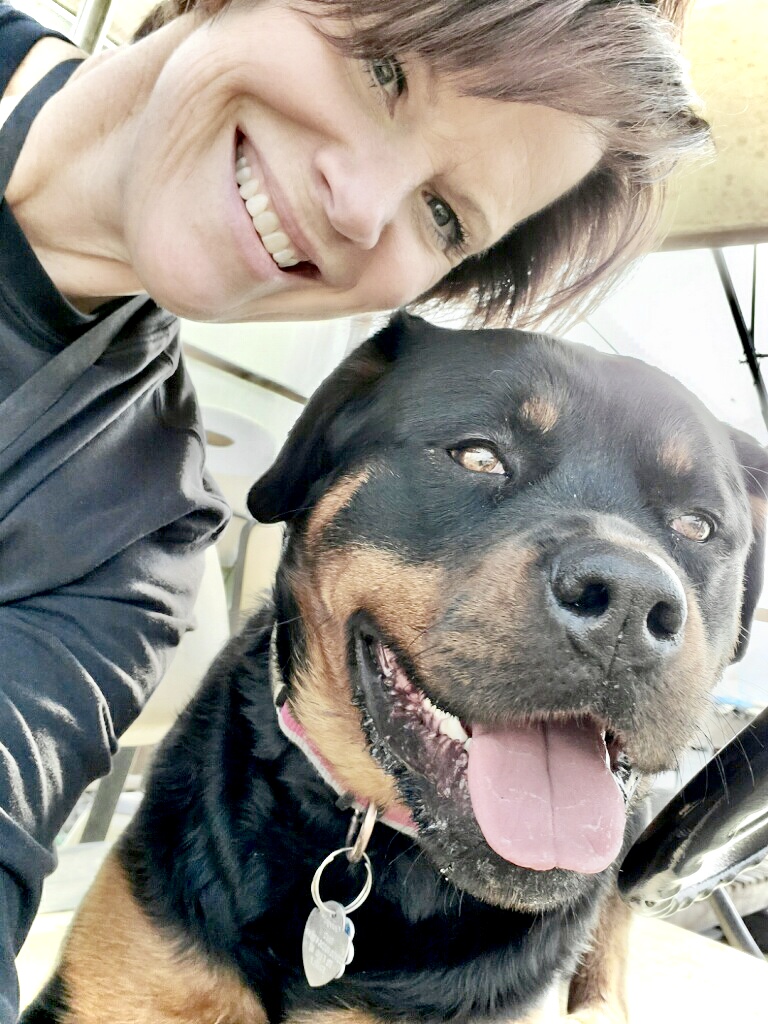 This is from Christine! We just adore her!
Here is a glimpse of her journey, maybe you can relate?
From Christine:
I have been on both sides of the alley at Tall Trainer.
When I started as a client in 2013, I came to class every day, and used the on-line nutrition program. I reached the goals I had set for myself and had never been quite so healthy and fit! The short story is, I became a trainer and worked at Tall Trainer for a few years. It was a wonderful experience, and I learned a LOT!
Life changes and I decided to step back as a Trainer and focus my energy on family matters. I continued to exercise at home, when I could fit it in, but everything and everyone seemed to take priority over that hour I thought I'd give myself.
So, two years of that and the weight came back, 30 pounds of it to be exact! I was tired, unhappy with how I felt and looked, and angry with myself for allowing the weight to come...